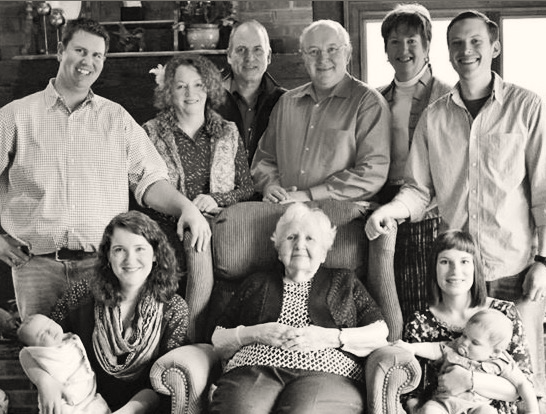 LIFE PLANNING WITH SENIOR LIFE LLC
Change happens in an instant. It is hard to think straight during a crisis, let alone make all-important decisions. This begins the slippery slope of increasing expenses. It is anxiety provoking to have your health fail. Bills start rolling in. Current and future expenses cause financial anxiety. We are in a time of information overload. There is so much information it is hard to know what is accurate and what applies to your situation. That's where the Senior Life LLC team comes in. We are independent, which means we have no secondary agenda or affiliation. We help you look at all programs, systems, services and benefits. We are professional insiders who know the ropes. We know who's who, where to turn, what things cost and how to make your dollars buy the most care possible.

Life Planning means Senior Life LLC will work with you to determine costs of care for your oldest family and compare these costs with available resources. During this planning consultation, you will learn about all the service and care options and their costs.

We will discuss how to creatively build a map of services that will most closely fit your budget. If Medicaid is in your future, we will talk about strategies to stretch your dollars and how to best access services on a tight budget.

Life Planning is a very important step before you do any Medicaid Planning with an attorney. It is not uncommon for families to transfer funds to trusts and not reserve enough funding for the elder. If finances are very low at the same time nursing home care is required, your beloved elder does not have financial leverage to obtain admittance. Yes, nursing homes "have to take people with Medicaid." That said, the population residing in their home is depleting their funds and they are going on Medicaid. It is not mandatory that they take in more, and they must keep a balance to stay in business.

At the end of this Life Planning session, you will understand the steps in care and will have strategies in place for whatever may come your way. In the meantime, enjoy your wonderful family.